I'm gonna be real, I don't know how to draw horses and when the time comes, I'll be doing the necessary edits to this page, but for now, THIS IS JUST HOW IT'S GOING TO BE :'D
Also I wonder what qualifies as 'everything' to Hel. We've seen her past, so what did she have to lose?
Also my sticker set is outttt with a whole bunch of other stuff!

as something a little special, I made 3 limited edition stickers of Annie, anyone who had an order of $30 or more would get one!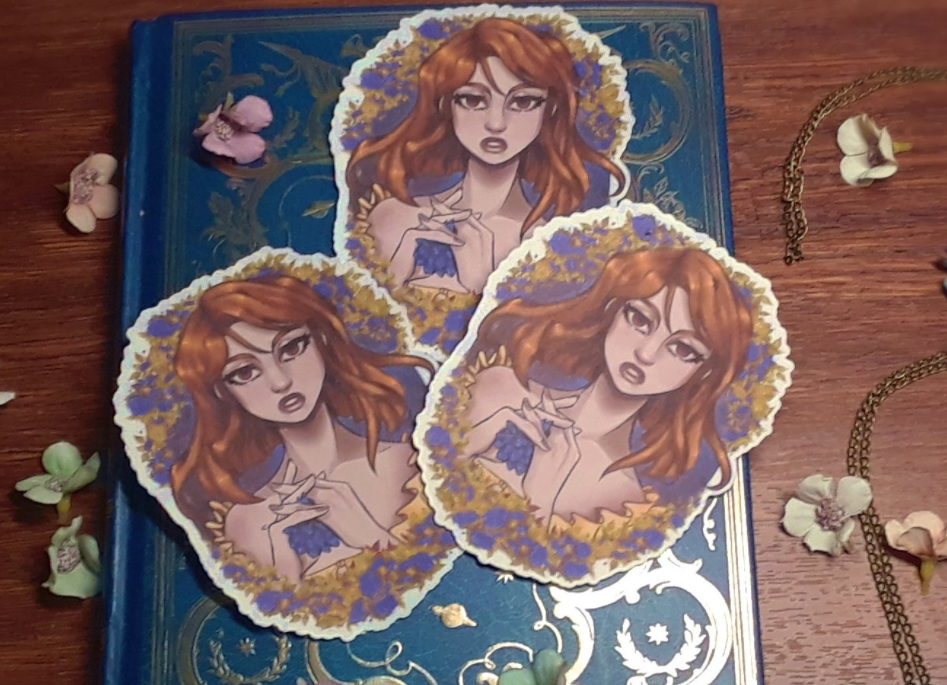 There's only one sticker left, seriously, thank you to everyone who actually wanted to get more from my shop. It means so much to me!
Aaaand to everyone who made a purchase, I made sure to draw up cute little thank you sketches along with some thank you notes and coupons for a future purchase! <3
thank you all so much for your support!
I really appreciate it 🙂
If you into voting, please vote for SCORNED on the TWC link on the sidebar! 🙂 <3 tyyyy!