I think it's a little concerning when you're more worried about being embarrassed than you are about your friend missing.
Also, that is quite a shiner! I tried really hard with making Timothy's eye look messed up, but uhhh – it was *really* hard trying to find good reference pictures of someone with a next day-punch.
Which, I think I should remind you of the timeline or give a good idea of what day this is meant to be?
So this is a flashback. This scene of Evina interrogating Timothy is the following day of when she questioned Annie's parents. I tried to make it obvious with the change of clothes. Each clothing style is set for a specific day.
But anyway, so, his shiner is meant to be basically a day or two old. Which I believe is when the swelling is the worst? But I'm not a swollen-eye-pro lmao so I could be totally wrong.
ALSO, if you follow me on twitter, YOU PROBABLY KNOW WHO KURTIS IS… BUT IF YOU DON'T…. OOOOOOOOOOOO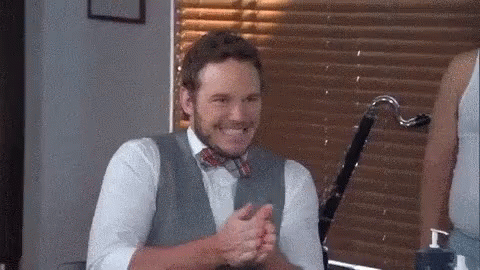 hahaha